While there are many things I miss about pre-pandemic life, besides hugs and kisses with my loved ones, the thing I miss the most is travel – especially world travel. I am thankful and fortunate that my parents began showing me the world at a very young age, which sparked my travel wanderlust. Traveling invigorates me and stimulates my senses… It has taught me so much about life by exposing me to different cultures, and opening my eyes to the layers and depths of different ideas and environments.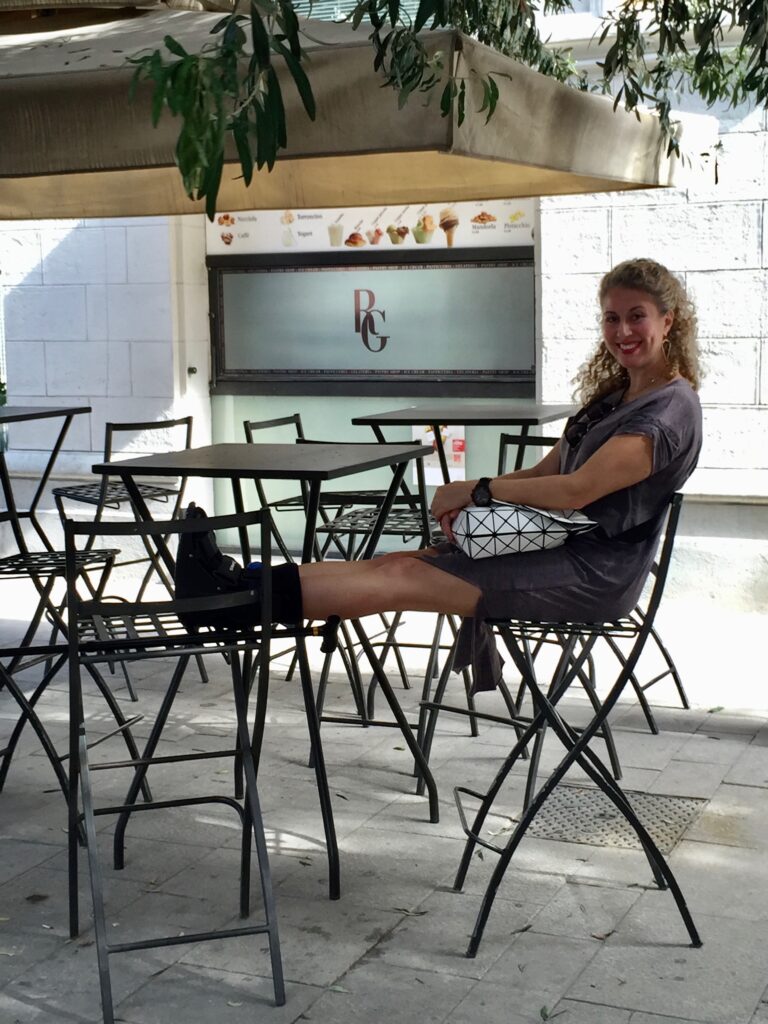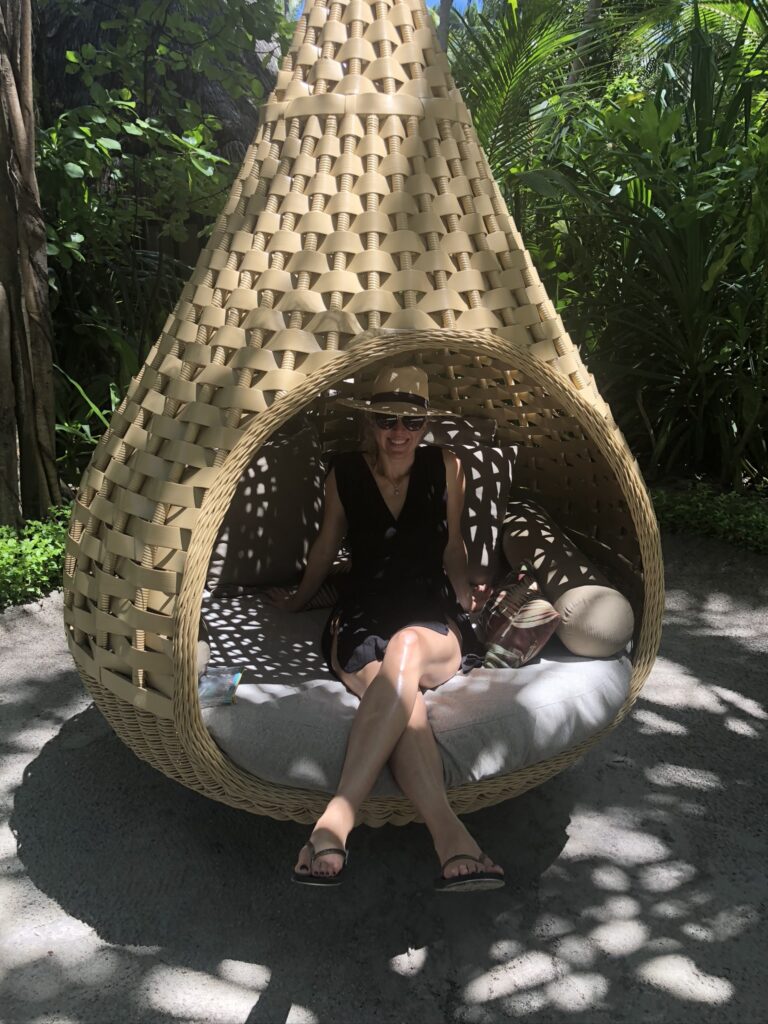 My travel experiences give me inspiration through the architecture, landscapes, colors, and textures of each and every destination. However, my favorite place in the world is Istanbul. I lived and practiced there as an architect for 4 years while gaining knowledge, experience, and learning more about my culture. My dual heritage brought me there, and a part of my heart will always remain there…
Ultimately, if I could travel all of the time, I would. But since that can't happen right now, I will hold onto my incredible memories of past trips, and dream of the places I will visit in the future. And, of course, I will never lose my travel wanderlust!