Design is all around us. There are so many components and facets in design, and when something is designed well, I get inspired. Most people associate design with what my business is all about: architecture, interior and custom furniture design. And while I obviously love those fields, I thought it would be fun to share a few of the many other designs in this world that make my heart sing and bring me joy.
One of my very favorite designs is the piano. I have a grand piano of my own, and every time I play, I am in awe of the design. I am intrigued by every last detail…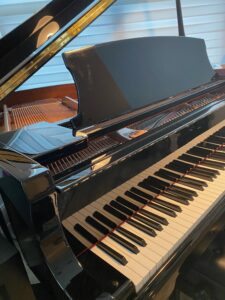 I also absolutely love beautiful lighting, like these pendants by Tom Dixon – perfectly designed, and even more stunning in person.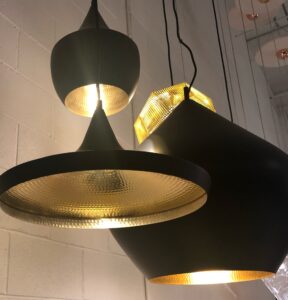 Then, of course, there's fashion; and the design that goes into one of my favorite brands, All Saints. Their clothing is so cool, edgy, and architectural, which is just my style.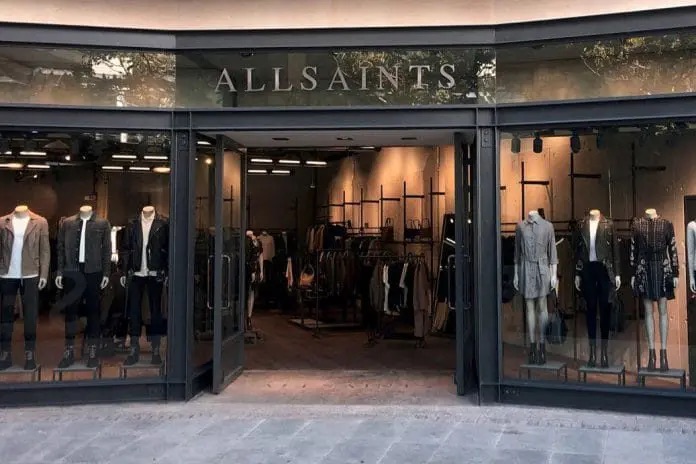 I love the Bao Bao bags by Issey Miyake with their bold, brilliant, and stunning design. I'm always happy when I feel as if I'm wearing and carrying well-designed art that's incredibly eye-catching.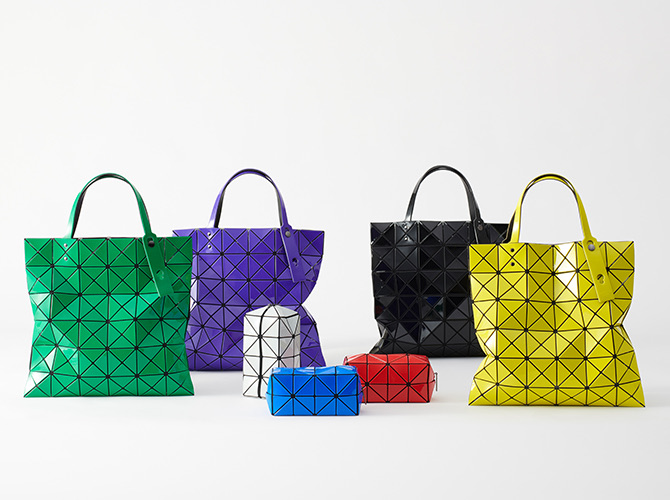 And finally, I doubt anyone can argue that the Aston Martin Vantage is a gorgeous example of incredible car design. Well, it's just incredible design in general – plain and simple! I just need to find a way to get one of my own…
I could go on, but it would take a while. I do, however, encourage you to take the time to notice the everyday things around you, and appreciate the design behind it all. I'm sure you'll be inspired too!