There is no doubt that we are all looking forward to 2021 and putting 2020 far behind us. Never has a year challenged us in so many ways, yet showed us how adaptable we really are. While Covid-19 created a new normal and kept us physically apart, we were able to navigate other ways to stay connected. We all faced challenges, but by working together, we made it through.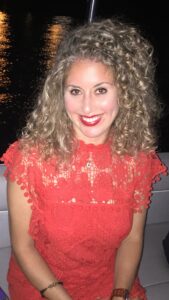 At e3 design, we have so much hope and optimism about the New Year and the future in general. Yes, 2020 was full of obstacles, but gratitude for our clients and vendors kept us going. It is this gratitude that also provides us with excitement for what's to come in 2021!
We look forward to continuing our current projects and relationships, and developing new ones along the way. We wish you a successful year as well – both personally and professionally. Cheers to new hope for the New Year!
Contact us for your 2021 project