Spending more time at home lately has inspired me to get back into expressing myself through the creation of art – beyond the sole parameters of architecture. My dual heritage, combined with my sense of wanderlust, has long fueled my passion for art and culture. I am a self-taught artist who began painting as a way to encourage creativity in my designs. I consider myself an abstract expressionist as my artwork tends to be bold and vibrant.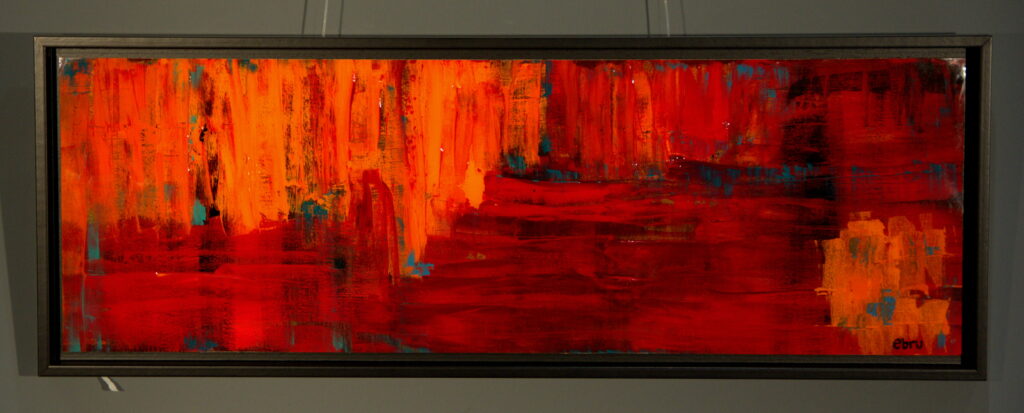 While my art is exhibited in private collections around the world, I have recently been reminiscing about a wonderful solo exhibition I had at Istanbul Art Platform in Turkey in 2013. Titled "three elements", the number 3 held significance in multiple ways: According to the great philosopher Plato, the number 3 represents "ideas"; my initials are 3 e's; my business is comprised of my top 3 passions – architecture, interior design, and furniture design; and the date it was held was only fitting – 03/03/2013. This collection was a journey of depth and vibrancy created by resin over acrylic. Resin is such a powerful material that intensifies the dimensions of every color and brushstroke.

However, art is much more than a combination of paint colors brushed on a canvas. I believe that colors, textures, and structures have the power to shape the way we live, as well as reflect the way we feel. My family and friends often describe me as soulful, which is reflected in my art and designs through the layers and depth that I incorporate. I also feel my personality comes through as rhythm and movement in my paintings. I strive to create impactful pieces that continue to evolve and resonate across cultures, genders, and lifestyles. The ultimate reward is to make a personal connection to people through my original artwork.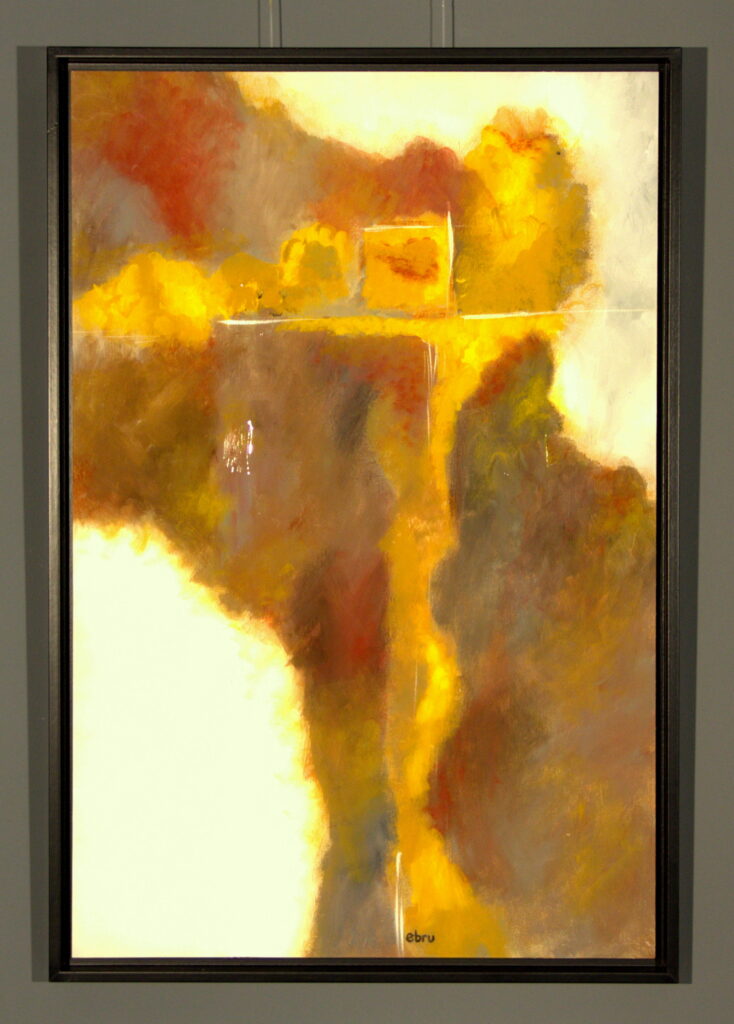 Many of my paintings are original commissions, so please let me know if I can create a personalized piece for your space.