We've all been there. You look around your home and see things that you would like to update. It may just be small interior components, or the entire exterior; however, it may be a combination of both, like this refresh/remodel we completed in Chamblee-Dunwoody. This growing family needed their home to be more functional, livable, and they needed to increase the size of their home. They were ready to remove some walls, add more space, open up the interior, and update the exterior. e3 design listened to the client's needs, evaluated the space, and ultimately made the client's home more open, and lighter & brighter -both inside and out.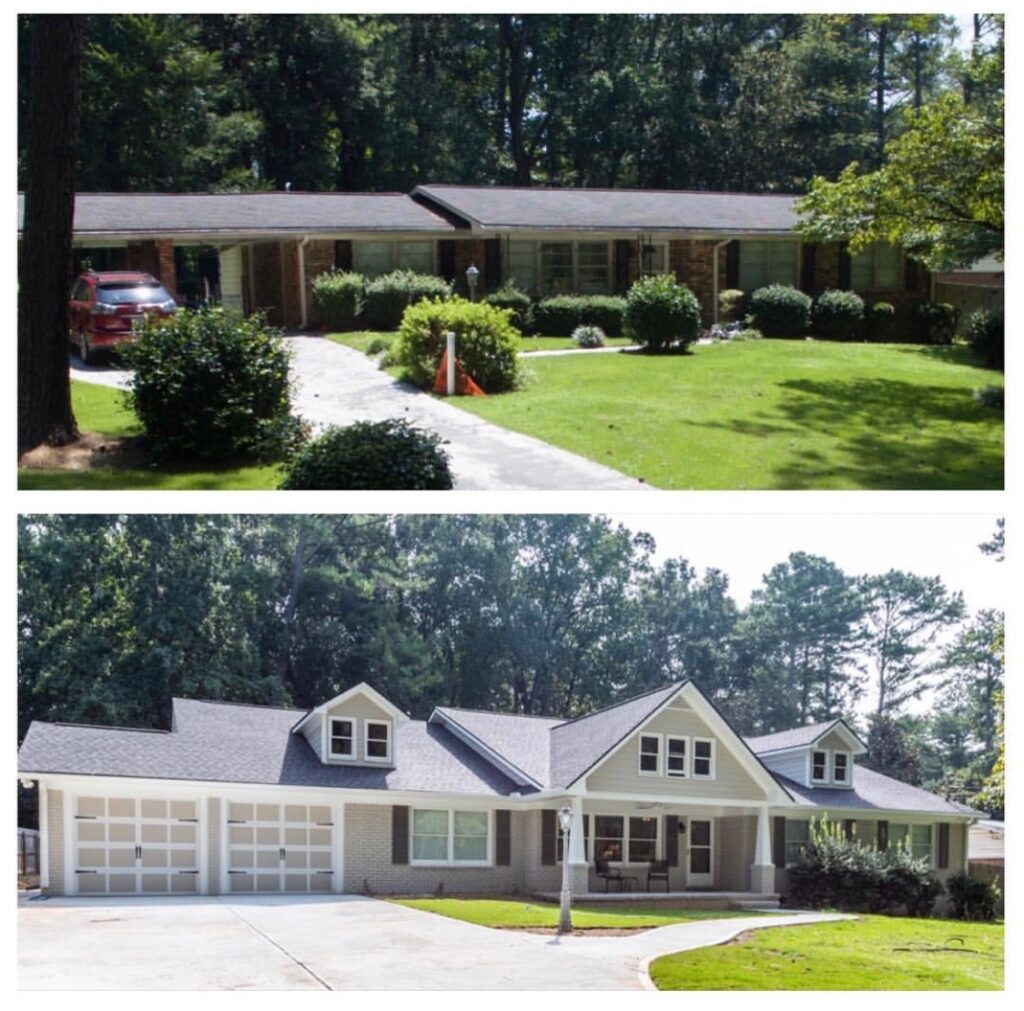 Top 3 reasons for a refresh
1 – Your aesthetic has changed. What you liked 5 or 10 years ago may not be reflective of your current style. Or you may have purchased a home in which the aesthetics aren't in line with yours, and you are finally ready to make it your own.
2 – Your family is growing and/or changing. Spaces originally designed for small children may not be as practical for tweens or teens. Or you may have a new addition to the family and need more square footage and livable space.
3 – You are ready to modernize and update your home. Not necessarily using modern design, or keeping up with current trends, but making your home feel like it is up-to-date and more comfortable for you.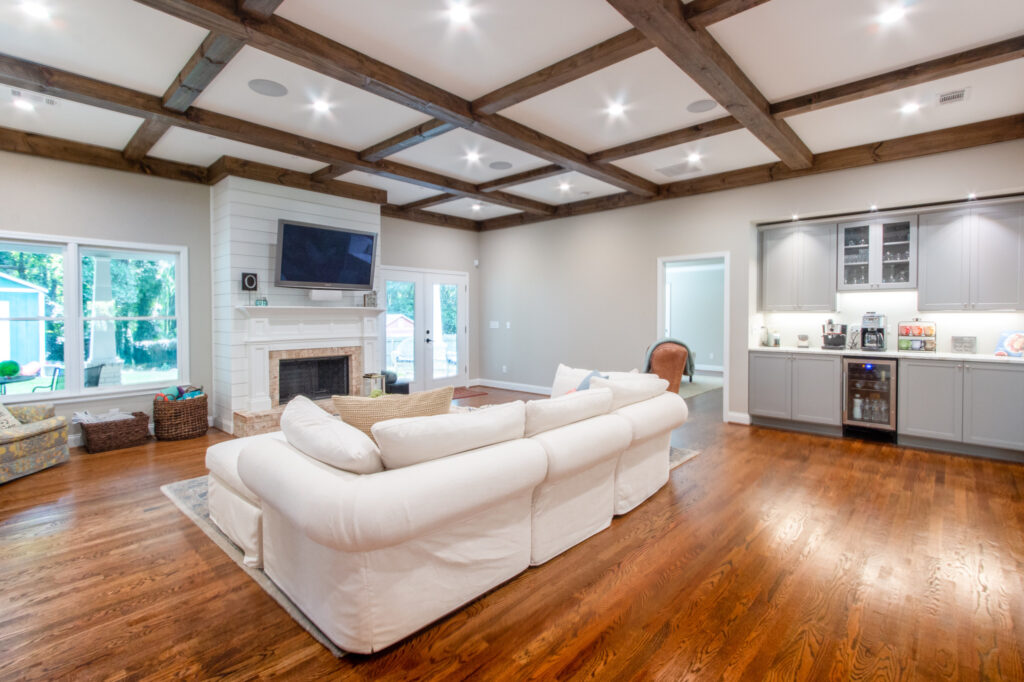 What e3 design can do for you
Above everything else, we will listen to you. We want to know your goals so we can accommodate your needs, desires, and cost considerations.
We will evaluate your home and determine which direction your refresh will take. Many homes already have good bones. If this is the case, our experience and knowledge will provide you with a new and unexpected perspective on how to make better use of your space. If the existing space doesn't have a strong base, we will think outside the box to create a beautiful space while still meeting your goals.
Finally, it's important to remember that trends come and go. Our focus at e3 design is on strong design, regardless of what the current trends may be. We want you to fall in love with your home all over again. Let us know how we can help you get started on your refresh project.